---
Schedule a Free Personal Training Consultation
CLICK HERE to tell us a little about yourself.
You will be contacted by our Personal Training Manager within 24 hours.
---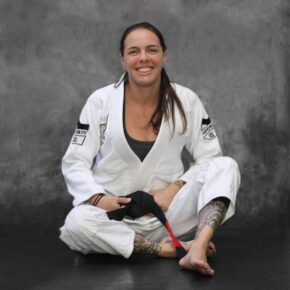 Lori Bruzenas
Lori Bruzenas is an ACE certified personal trainer and has a black belt in Brazilian Jiu-jitsu. With over 10 years of teaching experience, she has a deep understanding of what our bodies are capable of. Her focus is on helping people implement healthy and attainable lifestyle changes through fitness and nutrition for weight loss, strength, mobility, and depression.
She was a former Brazilian jiu-jitsu competitor as well as the competition coach for her women's team and kid's team. Her main passion though is on self-defense where she has taught numerous workshops and events and she is most driven by helping people empower themselves and build confidence.
Outside of the gym she very much enjoys nature therapy. Hiking, rock climbing, camping, and being near the water are her favorite ways to spend her days.
---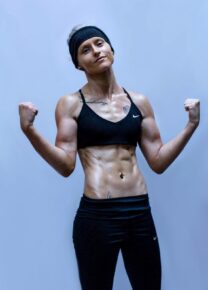 Jordan Hartney
Jordan Hartney is a lifelong athlete and advocate of personal development. By being an ACE Certified Personal Trainer and a Certified TRX trainer, she recognizes that health and wellness are different for everybody. She uses a science-based approach and adapts her client-centered program to the personal needs and goals for each client. Whether you're needing guidance in foundational movements, body composition, maintaining a healthy lifestyle, or stuck in a plateau—Jordan will infuse your experience with good energy and motivational support, making your fitness journey fun and worthwhile. With her warrior drive and hippie soul, you will look forward to training and working hard for each session. Outside of the gym, she is a freelance artist (MA from California College of the Arts) with experience in commissioned paintings, mural-making, jewelry-making, steel sculptures, and mold-making.
---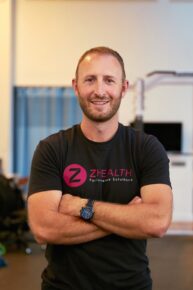 Drew Van Zee
In 12 weeks, I'll show you how to find freedom from pain so you can confidently enjoy an active, adventurous life without limitations or fear of re-injury. Helping you move away from pain and regain your quality of life is important to me because I have struggled with it myself.

After high school I started noticing different physical issues and began believing that living with discomfort was just a new reality of life. When I was 22 I was diagnosed with cancer and had to undergo a grueling chemotherapy regimen and a major surgery. My life turned upside down.

I beat my cancer but my pain was still with me. I eventually started seeking help from many professionals including doctors, chiropractors, massage therapists, you name it. But after all that money and time I still felt essentially the same; until I found Z-Health, a brain based approach to pain and fitness.

After transforming my life I knew that I wanted to share this approach so that you don't have to live feeling frustrated and hopeless.
Reach out to me at drewvzee@gmail.com to schedule a consultation!
---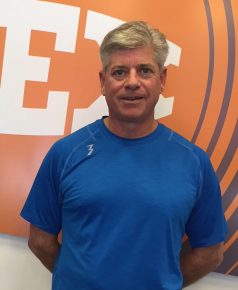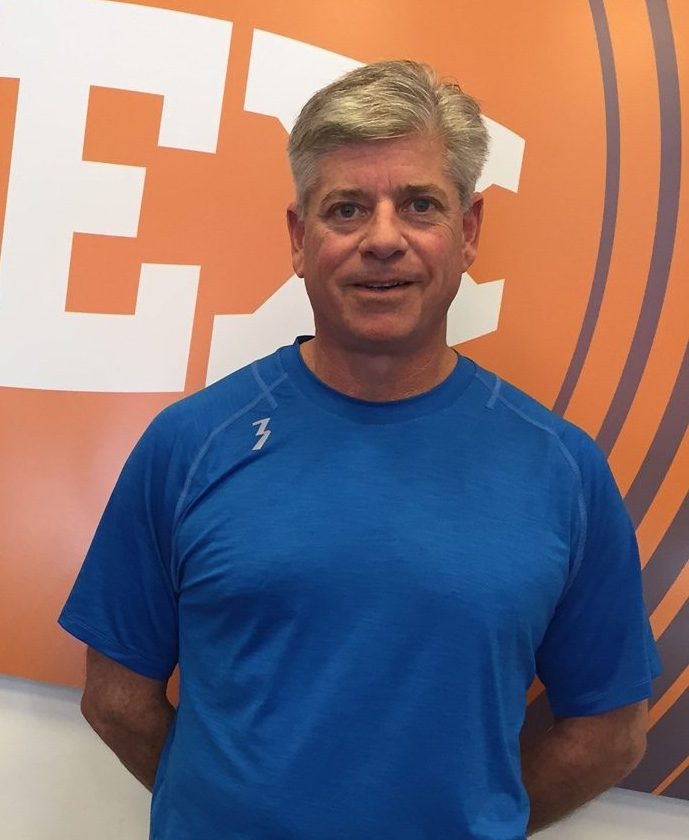 Bruce Cannon
Bruce has a been in the athletic industry since the early 80's. A physical education major at Sacramento State where he competed in Cross-Country and Track graduating in 1991. He's competed in track events from 400 meters to 50 miles. With a coaching background in running, baseball, basketball and softball, Bruce has been a 2-time winner of Coach of the Year – Positive Coaching Alliance for Pleasant Hill Baseball Softball Association. Utilizing NASM training to expand his knowledge with additional training in Nutrition and TRX. He believes in focusing on form to build strength and endurance, while creating programs in and outside the gym. Bruce's favorite activity is spending time with his two incredible kids and sharing time with special people in this life.
Availability:
Mon – 6am to 8pm
Tue – 6am to 8pm
Wed – 6am to 8pm
Thu – 6am to 8pm
Fri – 6am to 8pm
Sat – Off
Sun – 8am to 6pm
Contact: bruce@flexcircuitgym.com
---
Schedule a Free Personal Training Consultation
CLICK HERE to tell us a little about yourself.
You will be contacted by our Personal Training Manager within 24 hours.