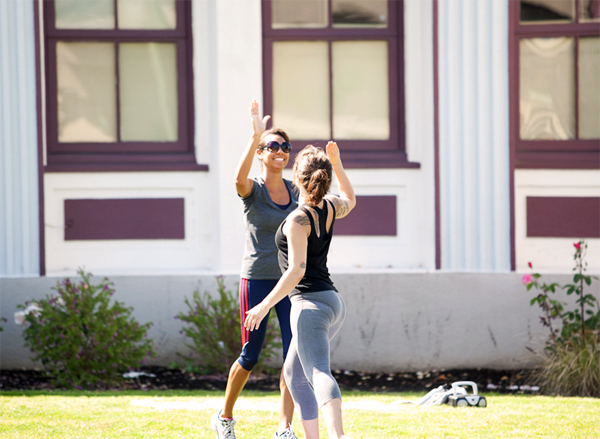 Preferred Corporate Rates

Keeping employees happy, healthy and productive is a key part of running a thriving business. To protect your most precious resource, FLEX offers companies preferred membership rates when they offer FLEX as an employee perk. Companies can offer a FLEX membership to employees in 3 ways: 1) Voluntary (employee paid); 2) Shared  (employee and company paid); 3) Subsidized (company paid). Depending on if or how much your company is willing to contribute, the greater the discounts we can offer.  Your Benefits Manager can contact us at 510-653-3539 for more information.
Attention Piedmont Avenue Merchants and Employees
If you work on Piedmont Avenue or own a local business on the avenue, you are entitled to a special discount. Be sure to let us know when you sign up that you fit this criteria to receive special membership rates.